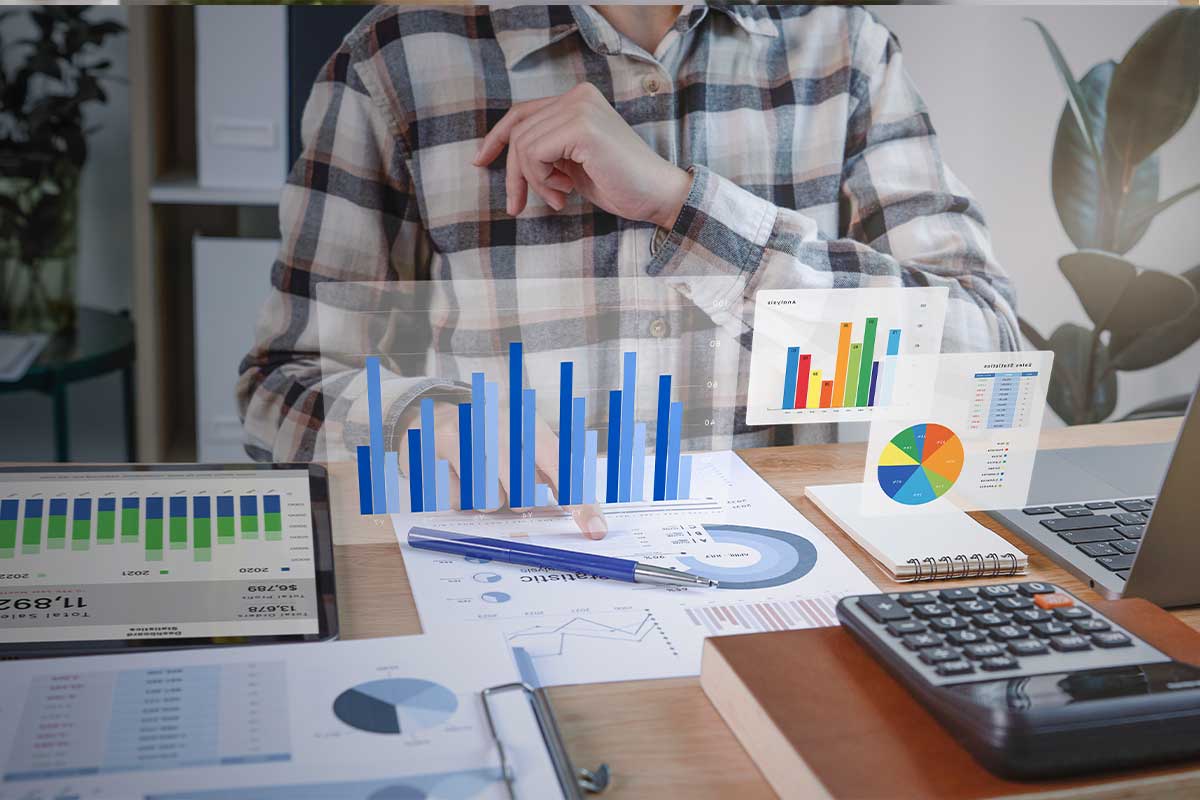 Our fractional CFO services allows organizations to benefit from professional advisory services without hiring a full-time in-house CFO. We assist management in developing a clear strategy to help with opportunities to scale their business. Our fractional CFO include the following:
Monthly, quarterly, or annual financial statements

Financial budgeting and forecasting

Cash flow management

Planning for increasing cash flow to support of future financial goals

Strategic tax planning

Tax compliance

Set up an accounting system and processes
If you like us to discuss our CFO services, we encourage you to schedule an appointment with us.