About KSDM
Your Business, Our Expertise
KSDM LLP is a Calgary based CPA accounting firm that prides in providing its clients with quality and customized accounting, tax and advisory services.
Our years of experience with Big four firms and our affiliations with other professionals in Canada and U.S. makes us well versed in providing clients with accounting, tax and business advisory services tailored to their business' specific need.
Expertise and Experience: We are a team of experienced Chartered Professional Accountants who are knowledgeable in various areas of corporate accounting, financial planning, Canadian and International tax and business advisory services.
Customer Service: We prioritize customer service and are responsive to client inquiries and needs.
Integrity and honesty: We provide honest and transparent advice to our clients.
Technology: We have access to the latest technology and software to ensure accurate and efficient financial reporting.
Attention to detail: We are detail-oriented and have a strong commitment to accuracy.
Adaptability: Our team is flexible and able to adapt to changing circumstances, such as changes in tax laws or business needs.
Professionalism: We conduct business in a professional manner, adhering to ethical standards and regulations.
Saving time: Small business owners often wear many hats and have limited time to dedicate to accounting and financial tasks. We can take care of these tasks, freeing up time for the owner to focus on other aspects of the business.
Improved accuracy: Our experienced accountants have the knowledge and skills to ensure that financial records are accurate and up-to-date, reducing the risk of errors and potential legal problems.
Tax savings: We can help a business identify tax deductions and credits, and ensure that tax returns are filed accurately and on time, which can result in substantial savings for the business.
Financial guidance: Our Chartered professional accountants can provide valuable financial advice and insights to help business owners make informed decisions about their finances and the future of their business.
Our History
Most Memorable Moments
The Start
With big four accounting firm in Houston, TX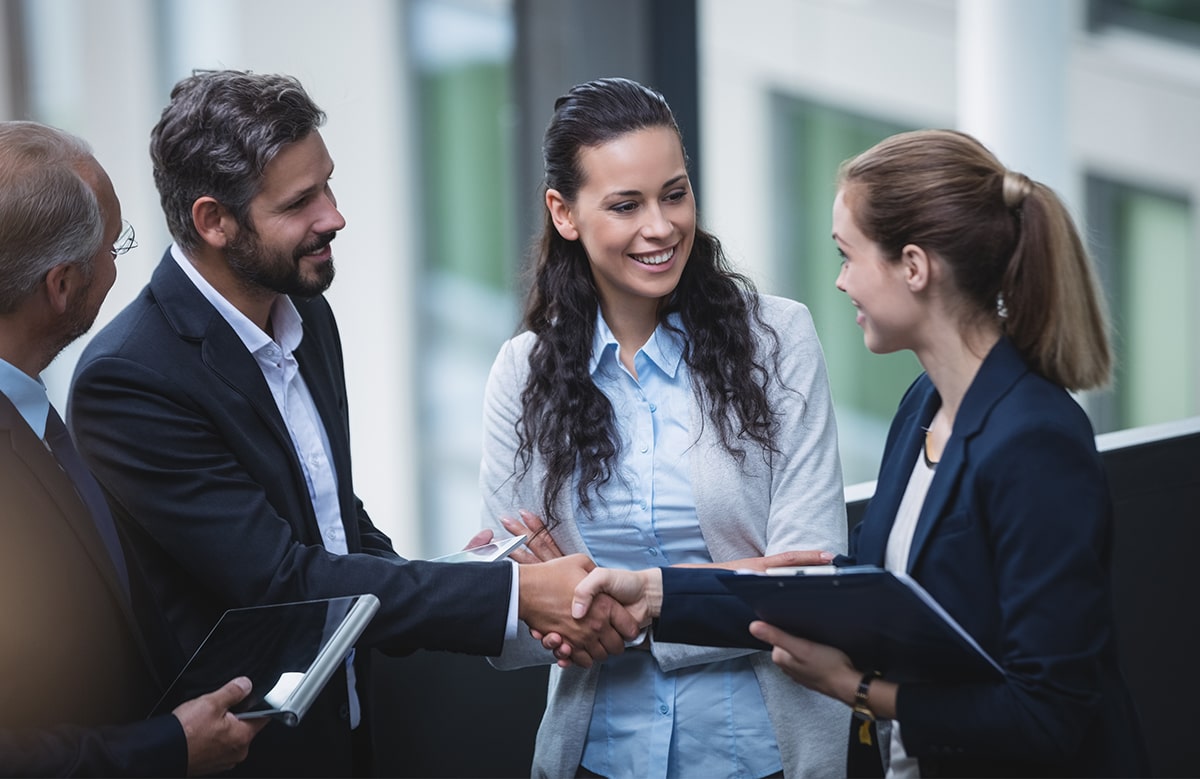 2011
Moved to Calgary
Started working at PricewaterhouseCoopers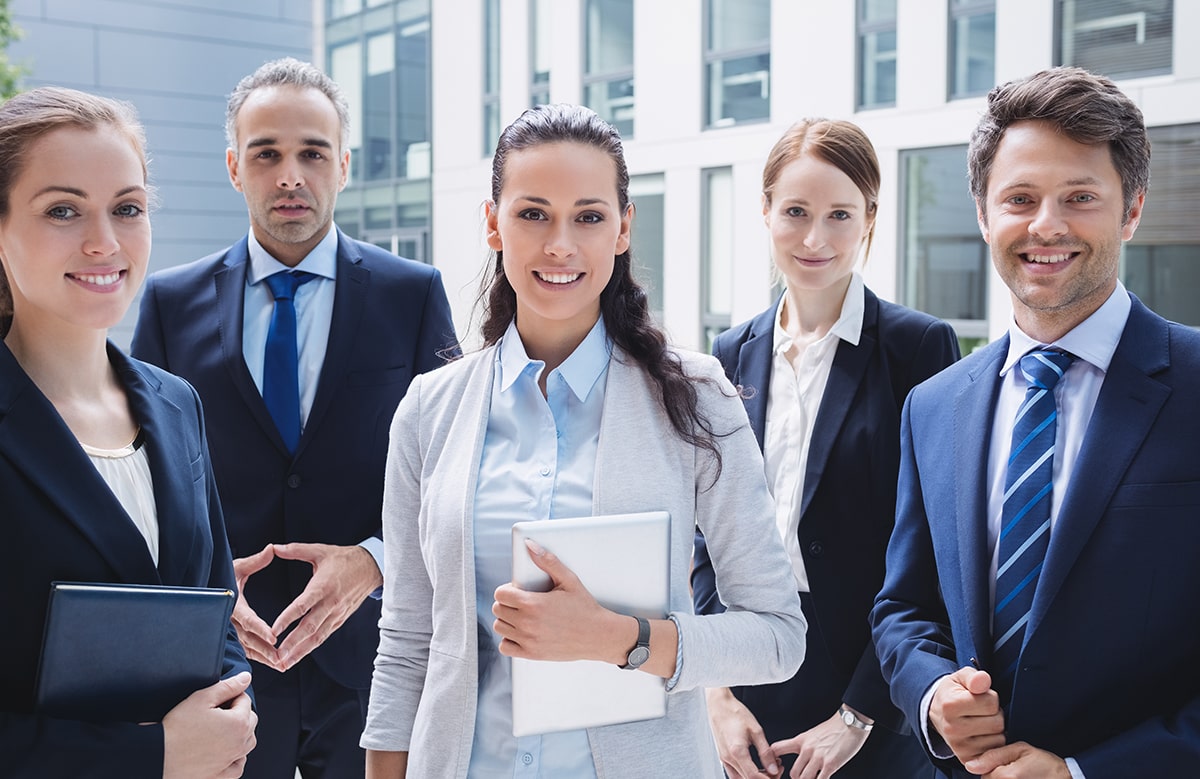 2015
Started KSDM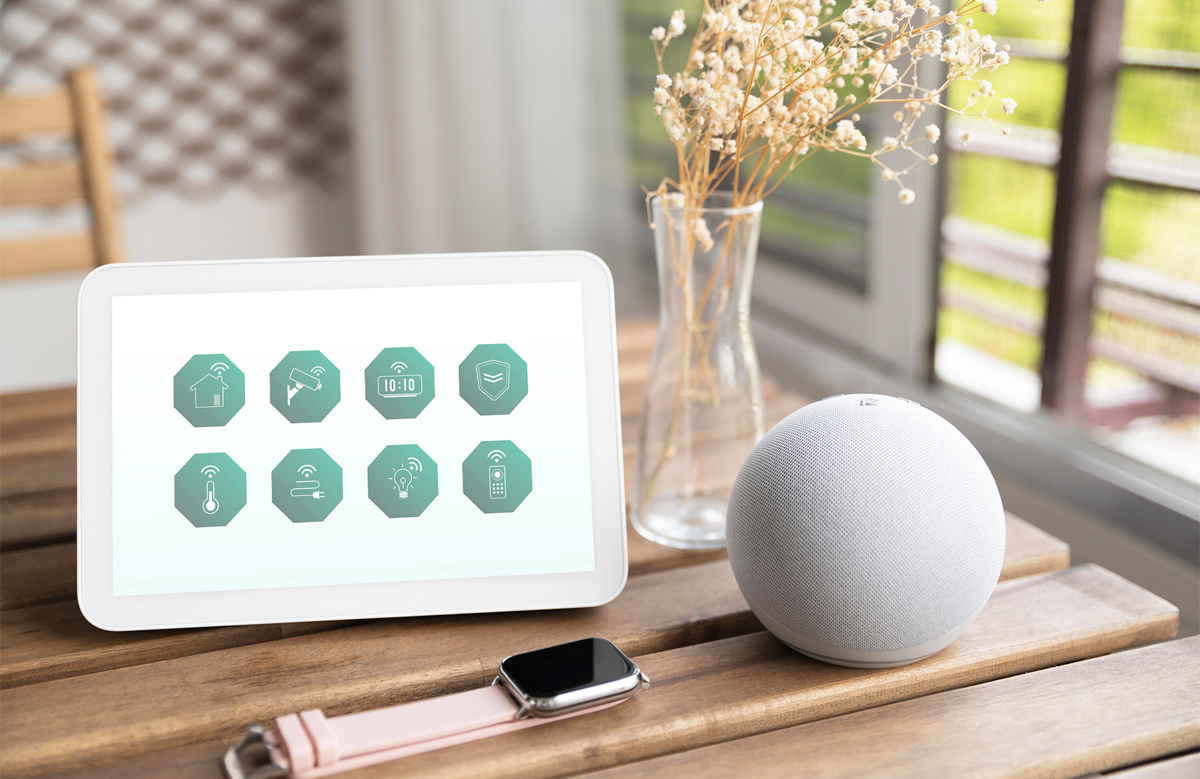 2021