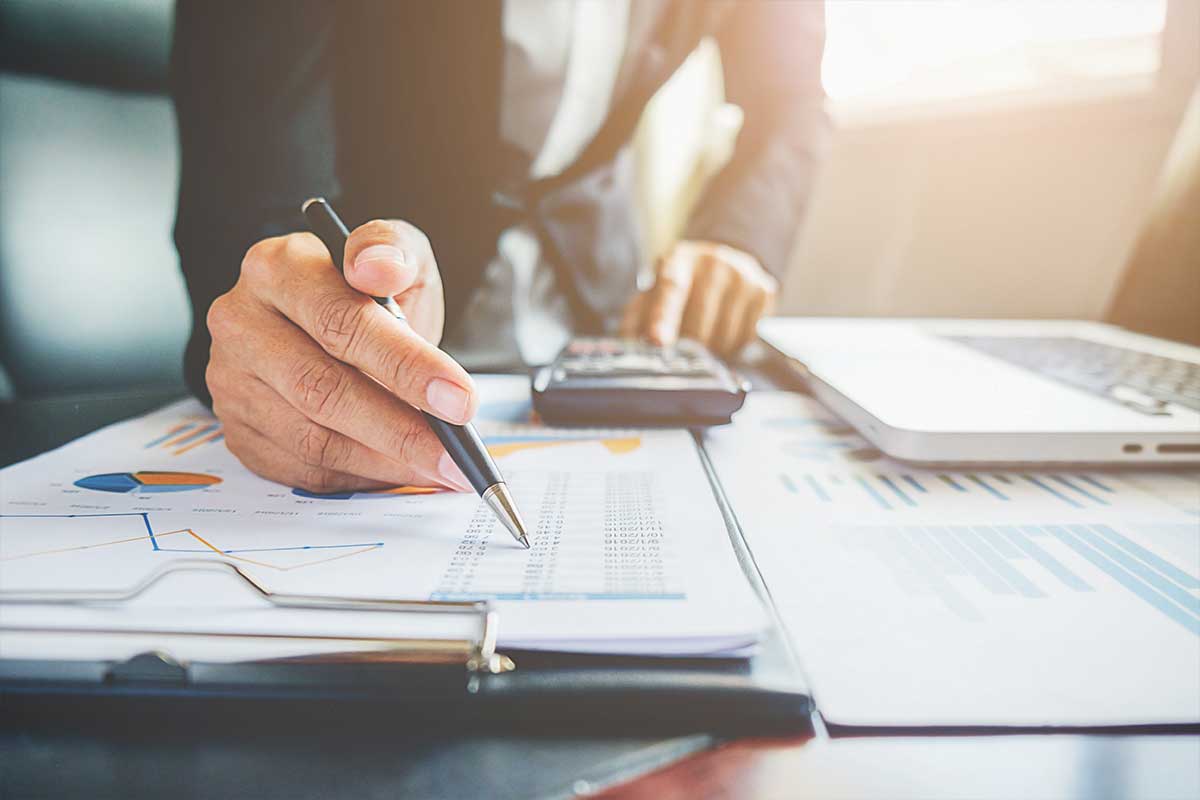 As a small business owner, going through a CRA audit takes time away from running your small business. As small business accountants that represent small business owners, we make sure your rights are protected and your tax liabilities are minimized.
The CRA audit can be triggered due to following reasons:
Significant changes in expenses or credits

Claiming foreign tax credits

Corporate reorganizations

Charitable donations

Reporting of capital gains on disposition of property
KSDM can review your CRA audit letters and represent your small business to ensure your tax assessment is fair and you are not paying unnecessary taxes.
 If you are undergoing a tax audit by the CRA, please contact us for consultations.