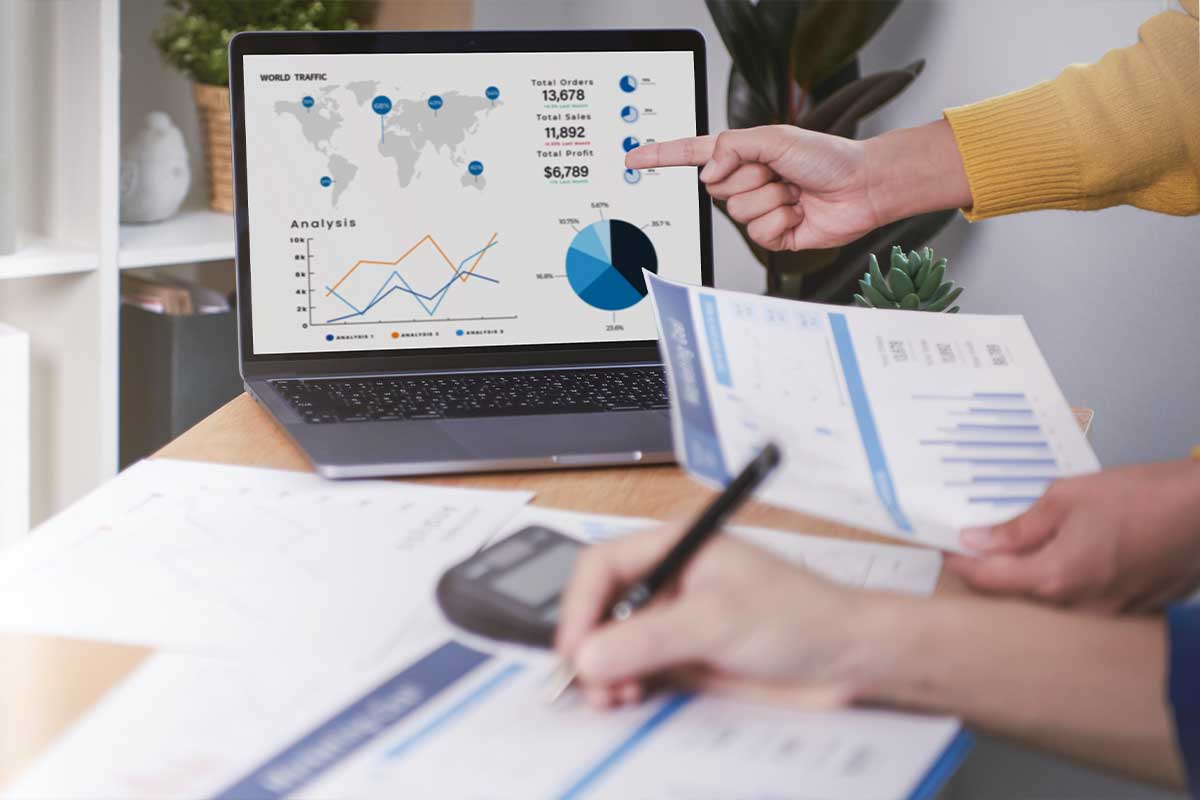 Your team of Calgary-based corporate tax accountants.
Navigating complex tax laws can be extremely challenging  for small business owners.Tax laws are ever evolving and hiring a Chartered Professional Accountant with tax experience can help  mitigate the tax risks.
We are a full-service accounting firm which offers a wide variety of value-added accounting, tax and advisory services to meet the needs of your growing business. Our experienced team of Chartered Professional Accountants can assist with: Incorporation of a new business, Risk Analysis, Business Structuring, Operational Analysis, Budgeting, Cash-Flow Analysis and more.
Our team of professionals can develop a comprehensive corporate tax plan to structure your business in a tax efficient manner.
We have an experienced team of accountants in Calgary, AB that are ready to assist  with the compliance requirements and design efficient tax strategies.
Our years of tax planning experience and expertise enable us to assist clients in managing and preserving wealth in today's complex and over changing business environment.
For tax planning engagements, we invest in continuous learning and stay up to date on corporate tax legislations to provide quality service to our clients.
We offer services to all types of corporations, from start-ups to large established businesses throughout a wide range of industries.
Our Corporate Tax Services Include:
Preparation of Corporate tax returns

Due diligence with buying and selling of business

Corporate reorganization and planning services

Incorporation services, including advising on ownership structures

Preparation and filing of T4 and T5 slips

Assistance with tax estimates

Preparation of tax ruling requests for the Canada Revenue Agency

Assistance with tax audits

U.S and International Tax advisory services
If you like us to discuss our corporate tax services, we encourage you to schedule an appointment with us.