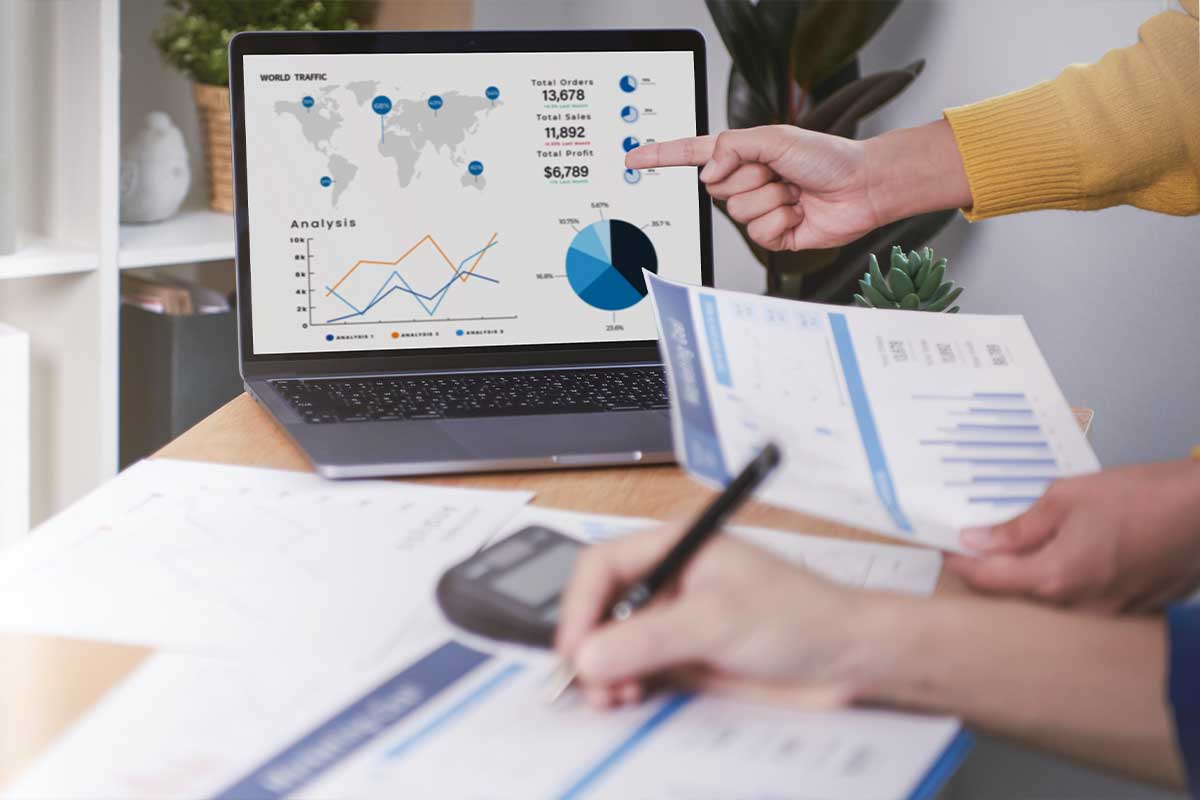 Our team of international tax advisors can assist you with complex international tax filings and planning. Due to the ever changing landscape of international tax rules, it is very important for taxpayers to remain compliant with their foreign reporting obligations to avoid any tax issues.
Our International Tax services include:
1. Assisting new immigrants with foreign reporting and disclosure of foreign assets.

2. Assistance with repatriation of foreign funds in a tax effective manner.

3. Reporting foreign earned income and claiming foreign tax credits to avoid double taxation.

4. Departure tax planning for individuals.

5. Planning on expansion to the U.S for Canadian entities.

6. U.S personal and corporate tax filings.

7. Tax planning and compliance for non-residents disposing of Canadian property.

8. Preparation of certificate of compliance related to disposition of Canadian property.
KSDM can assist with your international tax matters to ensure your personal and business objectives are met and you are not subject to unnecessary taxes.