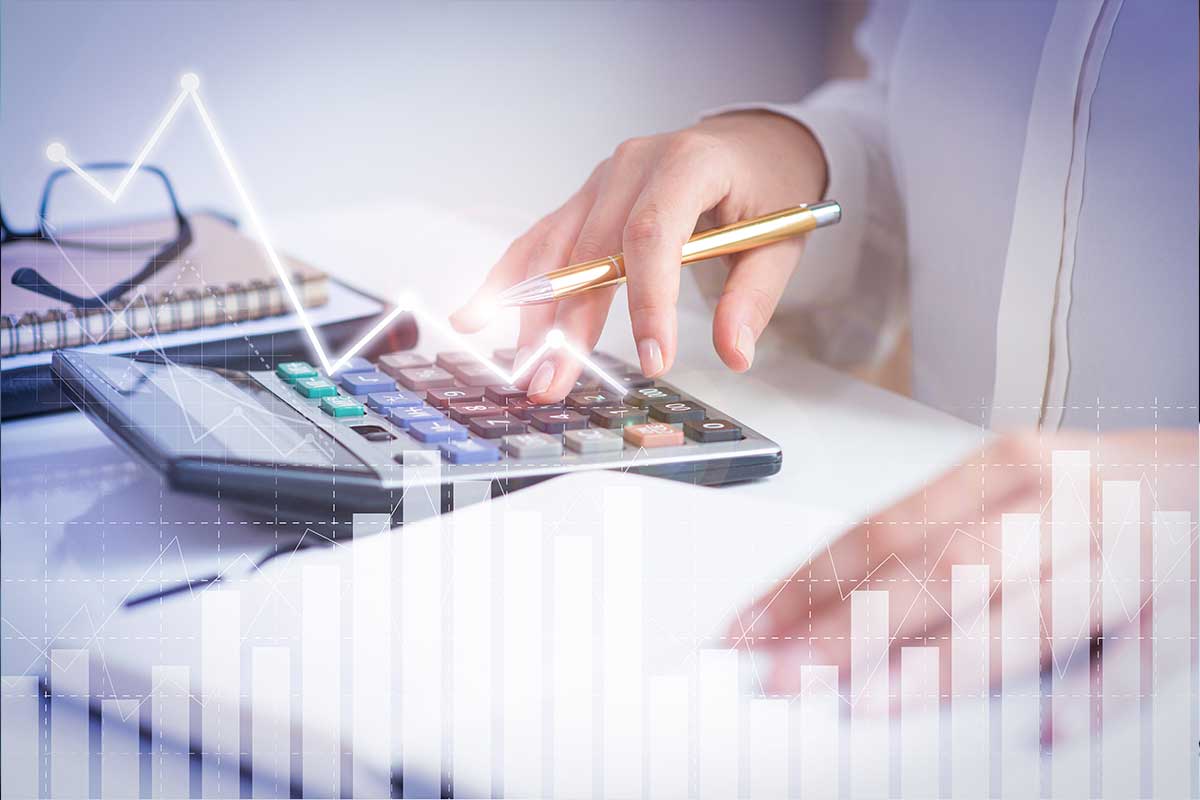 Bookkeeping that is accurate and stress-free
Accurate financial planning starts with accurate bookkeeping. KSDM's certified bookkeepers remove the stress and complexity from bookkeeping.
Financials that are tax and bank ready
When your books are up to date (don't worry, we can assist with overdue books), you'll have the financials you need to file your return on time.
Looking to raise funds or obtain credit? You'll also be prepared for those meetings.
Document sharing and collaboration are made simple.
We make the process as easy as possible by adopting accounting tools in the cloud to save time, improve collaboration, store documents and receipts, and finally, say goodbye to time-consuming spreadsheets!
Our online bookkeeping services include the following:
Record and categorize Financial transactions

Reconciliations of bank accounts and credit cards

Management reports

Monthly Financial Statements (Income statement, balance sheet & cash flow statement)

Access to an experienced bookkeeping team

Setting up Online Bookkeeping
KSDM's team of professional certified bookkeepers can provide your team in-house training. We can help set-up your bookkeeping to ensure your bookkeeping is accurate and provide accurate financial reports for management.
KSDM can tailor the bookkeeping training to your business needs. Contact us for more information about our bookkeeping training.