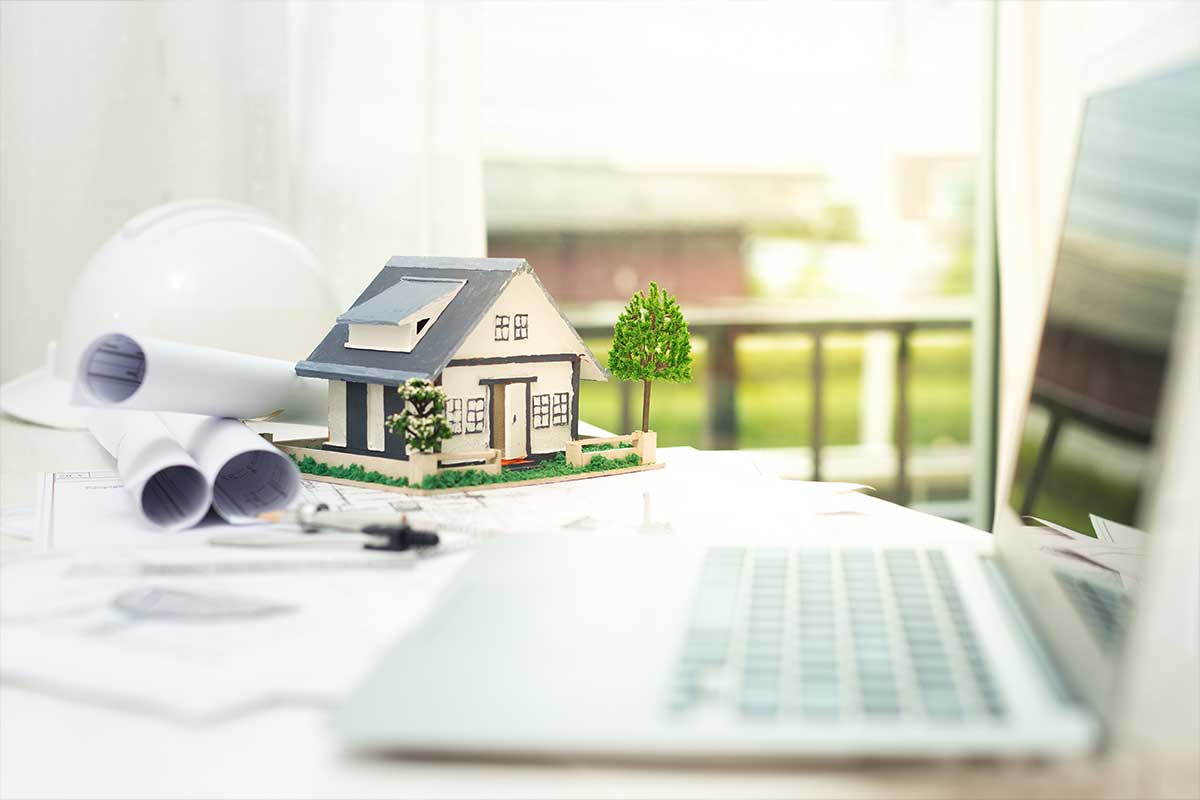 At KDSM, Estate planning services are offered by our Chartered Professional Accountants (CPAs) in Calgary, Alberta, who can help individuals and families plan for the future and ensure that their assets are distributed in accordance with their wishes. Estate planning involves creating a comprehensive plan that takes into account the individual's goals and objectives, as well as the unique legal and tax implications of their estate.
Our CPAs at KSDM, Calgary who specialize in estate planning can provide a range of services, including:
Our Chartered Professional Accountants (CPAs) can provide advice on how to structure charitable gifts to maximize tax benefits and ensure that the gifts are used in accordance with the individual's wishes.
In addition to these services, our  Chartered Professional Accountants ( CPAs) in Calgary specialize in estate planning, can provide customized solutions that meet the unique needs of each client. We work with clients to understand their goals and objectives and provide practical advice and guidance on how to achieve them.
If you need estate planning services in Calgary, it's recommended that you choose KSDM Chartered Professional Accountants who have experience and expertise in this area. By working with a knowledgeable and experienced professional, you can ensure that your estate is properly planned and protected, and that your assets are distributed in accordance with your wishes.