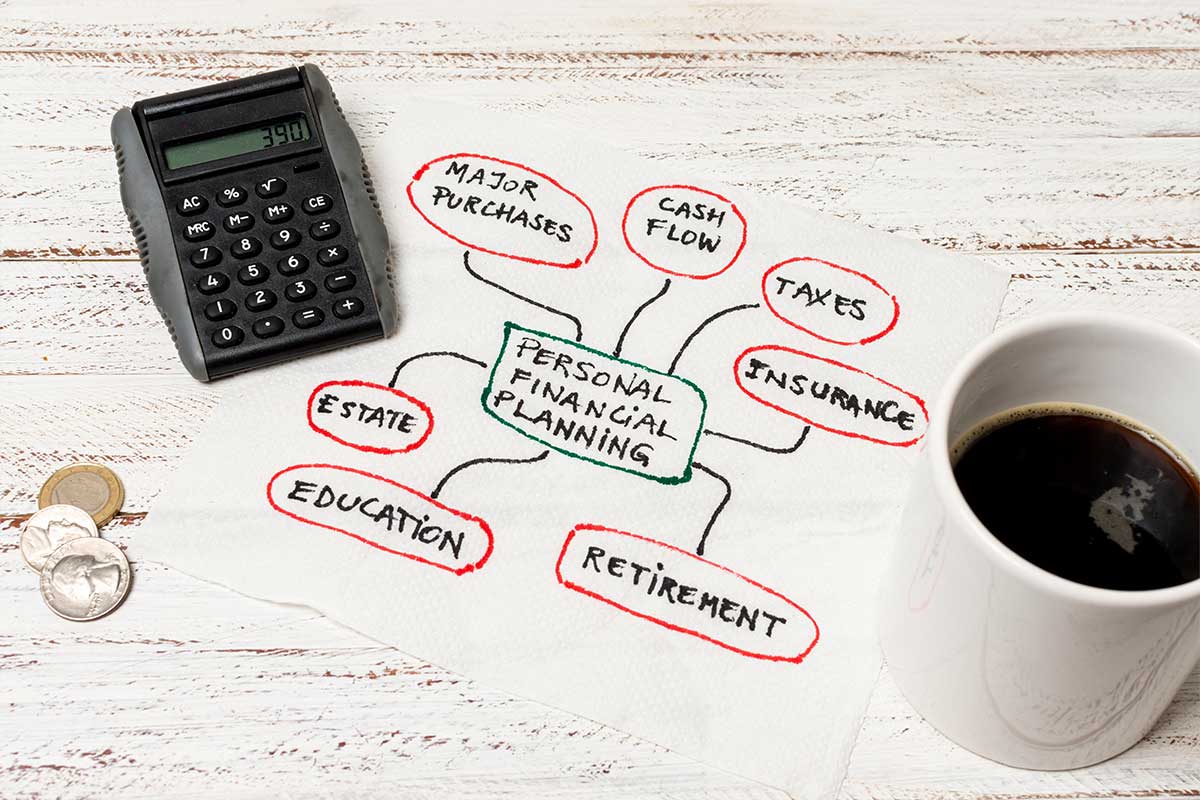 Using a personal tax filing service can be beneficial for individuals who have complex financial situations, such as multiple sources of income, rental properties, or investments.
Our Accountants are knowledgeable about tax laws and regulations, and can help ensure that individuals receive the maximum amount of tax benefits and avoid potential penalties.
Personal tax filings services are offered by KSDM accounting services that help individuals file their personal tax returns.
When choosing a personal tax filing service in Calgary, it's important to consider factors such as the services offered, and the qualifications and credentials of the professionals providing the service.
If you are a resident of Calgary, Alberta and are in need of personal tax filings services, we recommend you choose a service that meets your specific needs and requirements. With the right team of professionals, you can enjoy peace of mind knowing that your tax obligations are being handled by professionals, and that you are taking advantage of all the tax benefits and credits available to you.