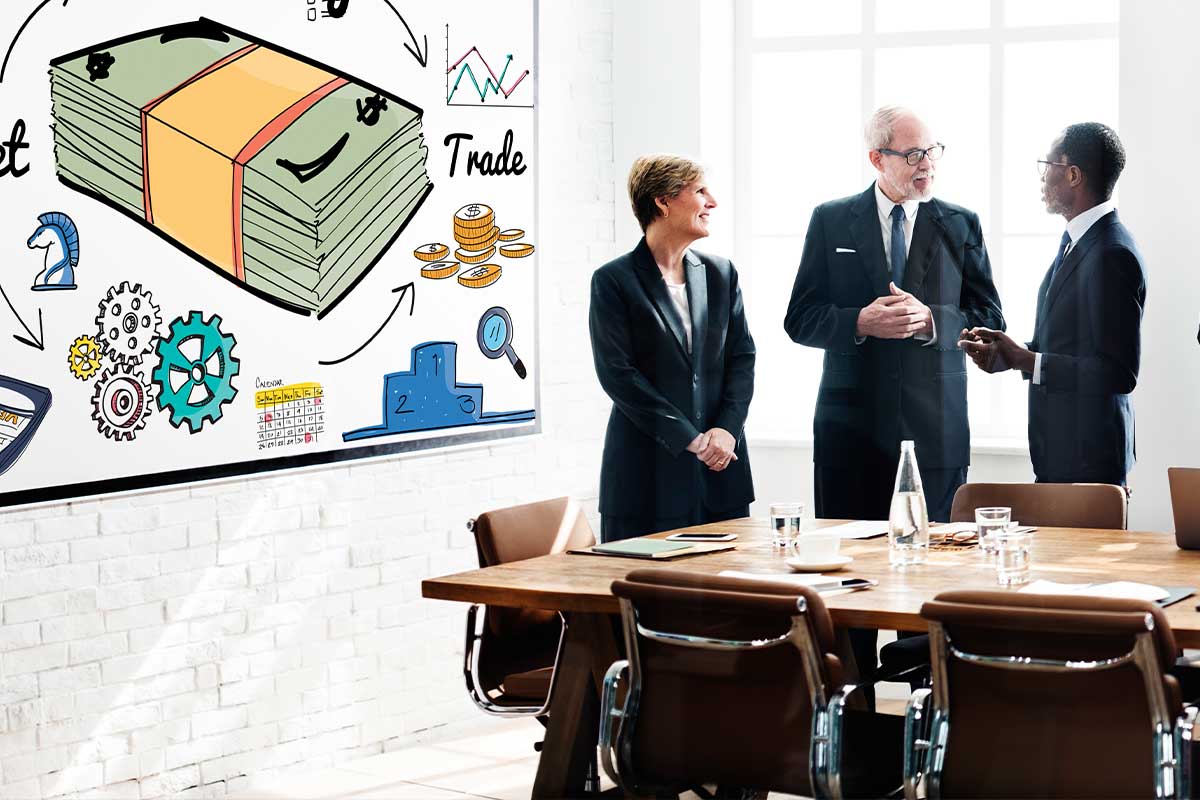 KSDM can assist you with various corporate restructuring services to achieve your goals and objectives. We can work with your financial and legal advisors to help from the initial planning to putting the right new corporate structure into place.
Our corporate restructuring services include:
Planning for transfer of business to a corporation

Planning for introducing of new shareholders

Assistance with planning for expansion to a foreign jurisdiction

Planning to assist with purchase and sale of a business

Transfer of family business to next generation
Our team of experienced professionals are ready to help you reorganize your business. If you like us to discuss our reorganization services, we encourage you to schedule an appointment with us.